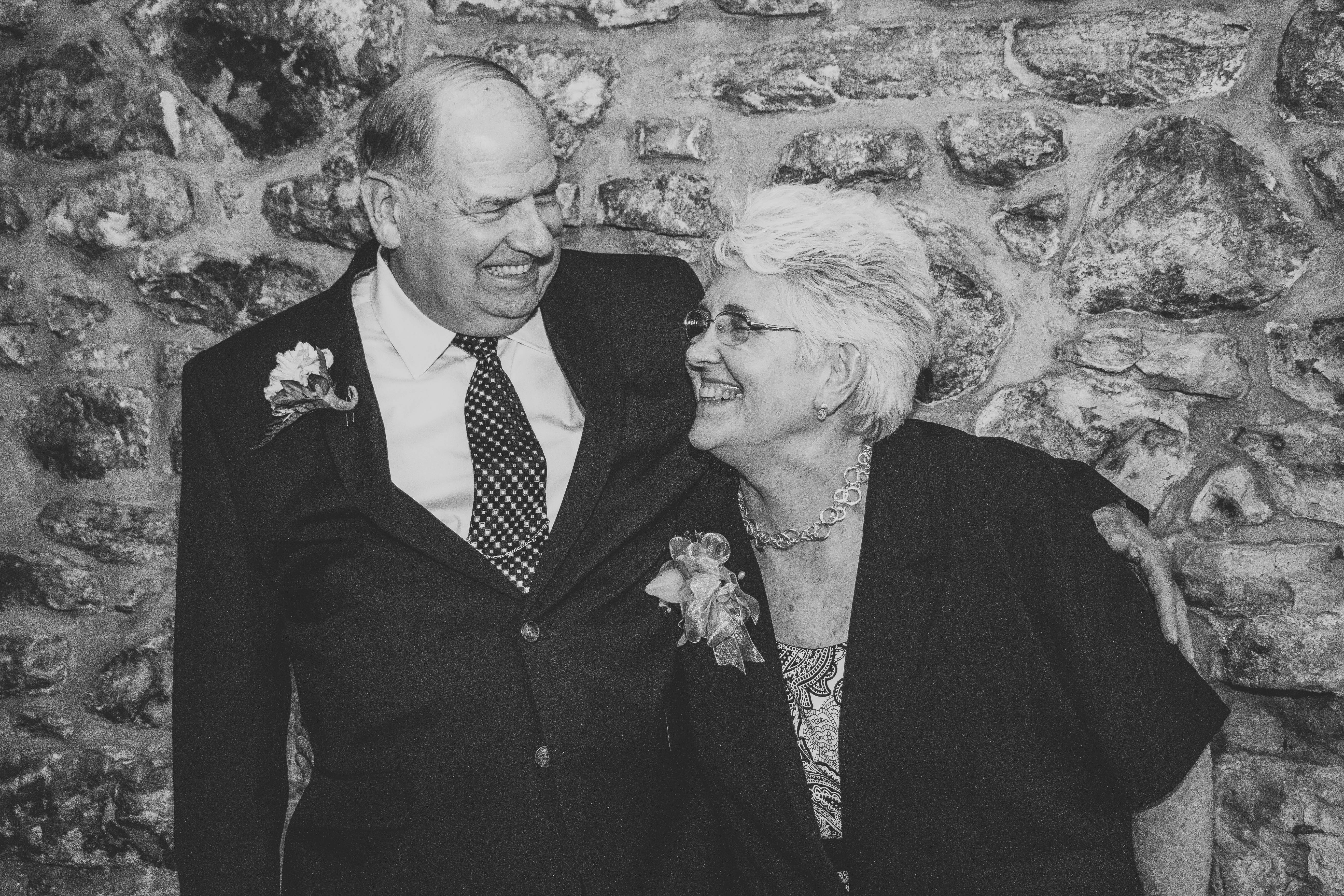 Howard and Edie celebrated being married for 50th years.  This is 50 years of choosing to serve God and each other.  They have built a legacy that is great.  I loved watching how they interacted with each other and how they are still in love after so many years.  As in any other relationship they have had the good times and the not so good times.  In all that they still chose to choose each other.
This is their wedding day picture and the original cake topper.
They recommitted their love for each other with a vow renewal service.
"And I'd choose you; in a hundred lifetimes, in a hundred worlds, in any version of reality, I'd find you and I'd choose you." — Kiersten White (The Chaos of Stars)
I love listening to their family and friends talking about Howard and Edie.  Part of they legacy is their children and grandchildren.
Venue: Houston Run Community Center
Flowers: Florals in Time
Photography: Marlo & Co