Do you feel emotionally tired?
Is a state of exhaustion how you would describe your life as?
Are you overwhelmed with life?
Imagine a life where you would no longer operate in exhaustion, overwhelm and burnout.  What would that life look like for you?
 Marilyn helps women create a self care plan who are
experiencing burnout
or overwhelm in their life. 
You are a great fit to work with Marilyn, if you have said or thought any of these things.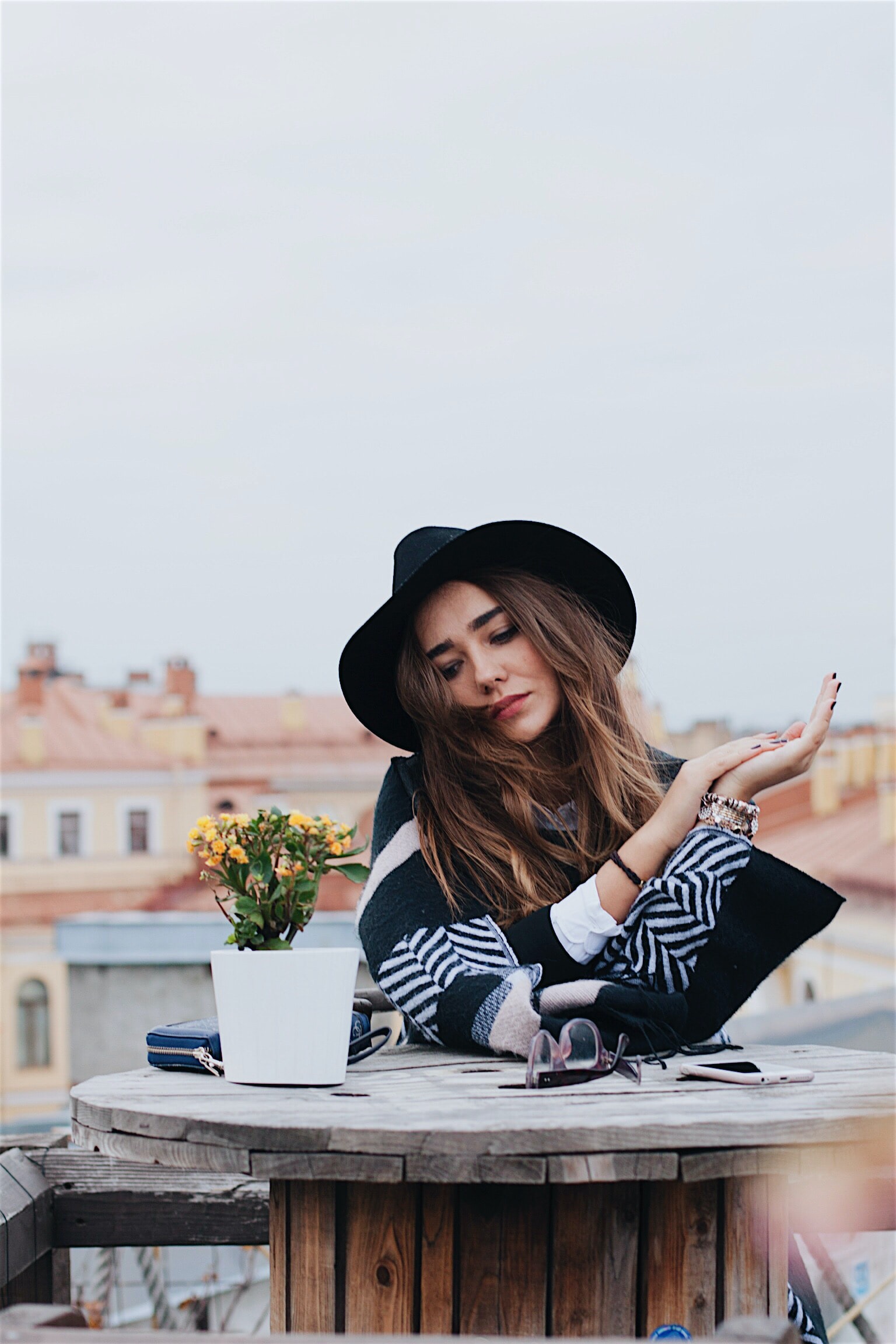 "I am tired."
When you think of a word to describe your life is tired. You are emotionally exhausted.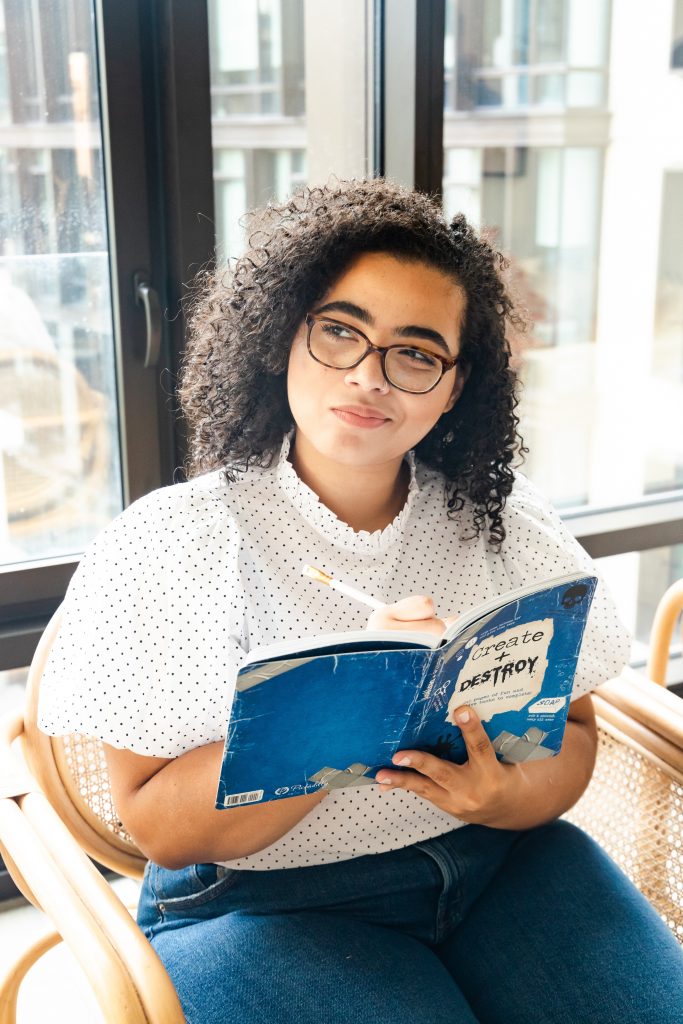 "I don't know where to start or what to do next."
You are overwhelmed with life to the point that you are missing me time in your schedule.
"I feel guilty if I take time for me."
Are you caregiver or a mother and you feel guilty taking time for yourself because others depend on you?
If you have said "that is me" as you are reading through my website. Then it is time that you and I chat.  Your first step is to book an assessment call with me!
Marilyn has such a calm presence that I love working with her.  She is really great about helping you figure out what's standing in the way of you and your success and focusing on overcoming it in a step by step way. 
– Elisabeth Vaughn
In the beginning, my vision was blurred. My life was like a puzzle with many pieces.  Inside I felt a lot of the pieces were missing.   But I was shown by Marilyn that the pieces were just misplaced.  I learned how to look at and examine each piece before they fit. The tools are what helps put each piece back to where they belong. 
– Doreen Ault